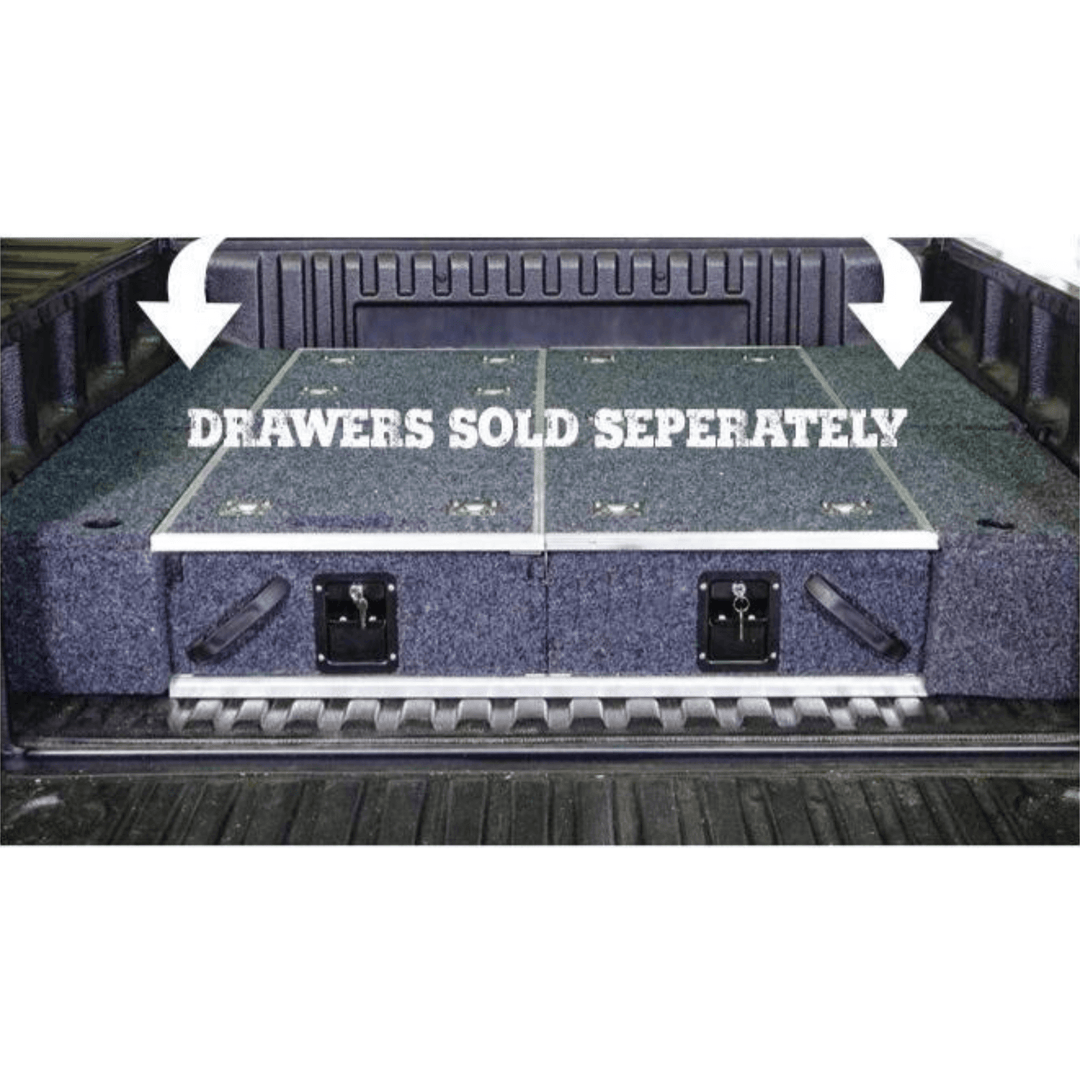 REAR WING KIT FOR LEXUS GX460 2010-2020 WORKS WITH ROLLING DRAWERS
---
Enhance the functionality and aesthetics of your Lexus GX460 with the Lexus GX460 Rear Wing Kit by Dobinsons Direct. This high-quality kit is designed to seamlessly integrate with your vehicle, providing a factory fit and a range of impressive features to meet your storage needs.
Features:
Robust Steel Construction: Crafted from 1.6mm zinc-plated steel, this rear wing kit ensures durability and long-lasting performance, making it ideal for off-road adventures and rugged terrain.
Heavy-Duty Plywood Panels: The kit includes 12mm heavy-duty plywood panels covered with marine-grade carpeting, providing a sturdy and comfortable platform for your cargo.
Comprehensive Outer Wing Trim Kit: Enjoy a seamless and professional installation with the included outer wing trim kit, which ensures a factory-like fit and finish.
Easy Installation: While the installation of the rolling drawers requires drilling and bolting through the floor, this kit is designed for straightforward installation, allowing you to enhance your vehicle's storage capabilities with ease.
Aluminum Edging Protection: The rear wing kit features aluminum edging protection, adding an extra layer of durability and protection against impacts and rough handling.
Heavy-Duty Lockable Latches: Keep your belongings secure with the heavy-duty lockable latches included in the kit, offering peace of mind during your travels.
Tailored Design: Please note that the sliding portion of the kit is not changeable from one side to the other, ensuring a precise fit for your specific vehicle model.
Photos for Reference: Kindly note that the product photos are for reference purposes only, allowing you to visualize the kit's design and features.
Drawers Not Included: This package includes the rear wing kit ONLY, and does not include the rolling drawers. It serves as an essential add-on to maximize your storage space and organization.
Gap on Rear Wheel Well Hump: For models without rear A/C, a small gap may be present on the back of the right-side wheel well hump. This does not affect the functionality or fit of the rear wing kit.
Upgrade your Lexus GX460 with the Dobinsons Direct Rear Wing Kit, and experience enhanced storage capabilities and a refined look. Invest in this high-quality accessory to optimize your vehicle's functionality for your next adventure.