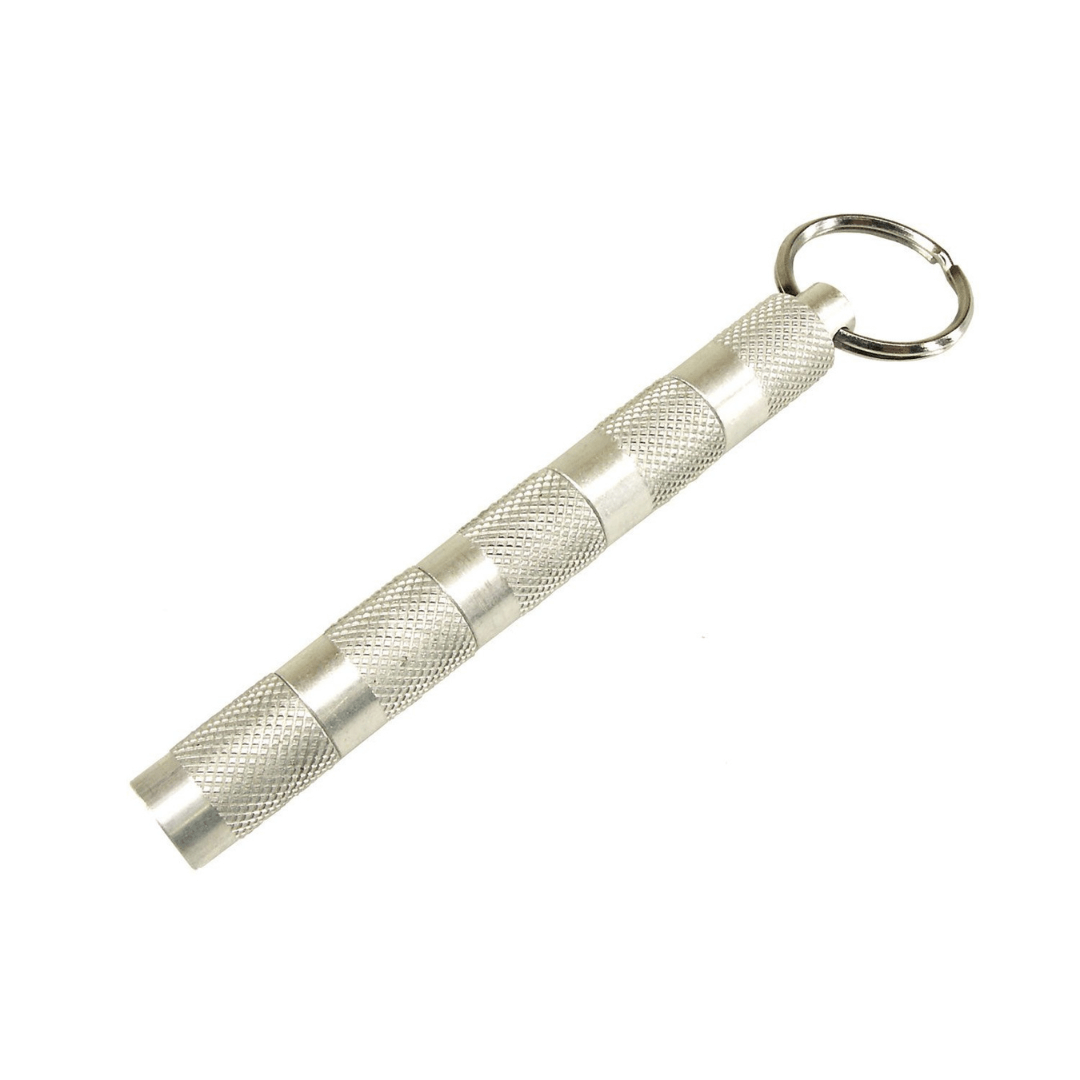 Air Deflator Key Chain
---
The TeraFlex air deflator key chain is the ultimate tire deflator for any off-road enthusiast. Airing down your tires on the trail is essential for better traction and handling but can be a tedious task. With these air deflators, you can easily and quickly adjust your tire pressure to the perfect level so that you can get out onto the trail faster than ever.
Crafted from durable zinc-plated steel, this set of 4 air deflators is built to last and withstand any tough terrain. The key chain ring keeps them easily accessible and close at hand, making them a must-have accessory for any trail vehicle.
Key features include:
Zinc-plated steel construction for durability
Set of 4 air deflators
Key chain ring for easy accessibility
Makes airing down tires quick and easy
Improves traction and handling on the trail
Get ready to tackle any off-road adventure with the TeraFlex air deflator key chain tire deflators. Order yours today and experience the convenience and ease of use for yourself!