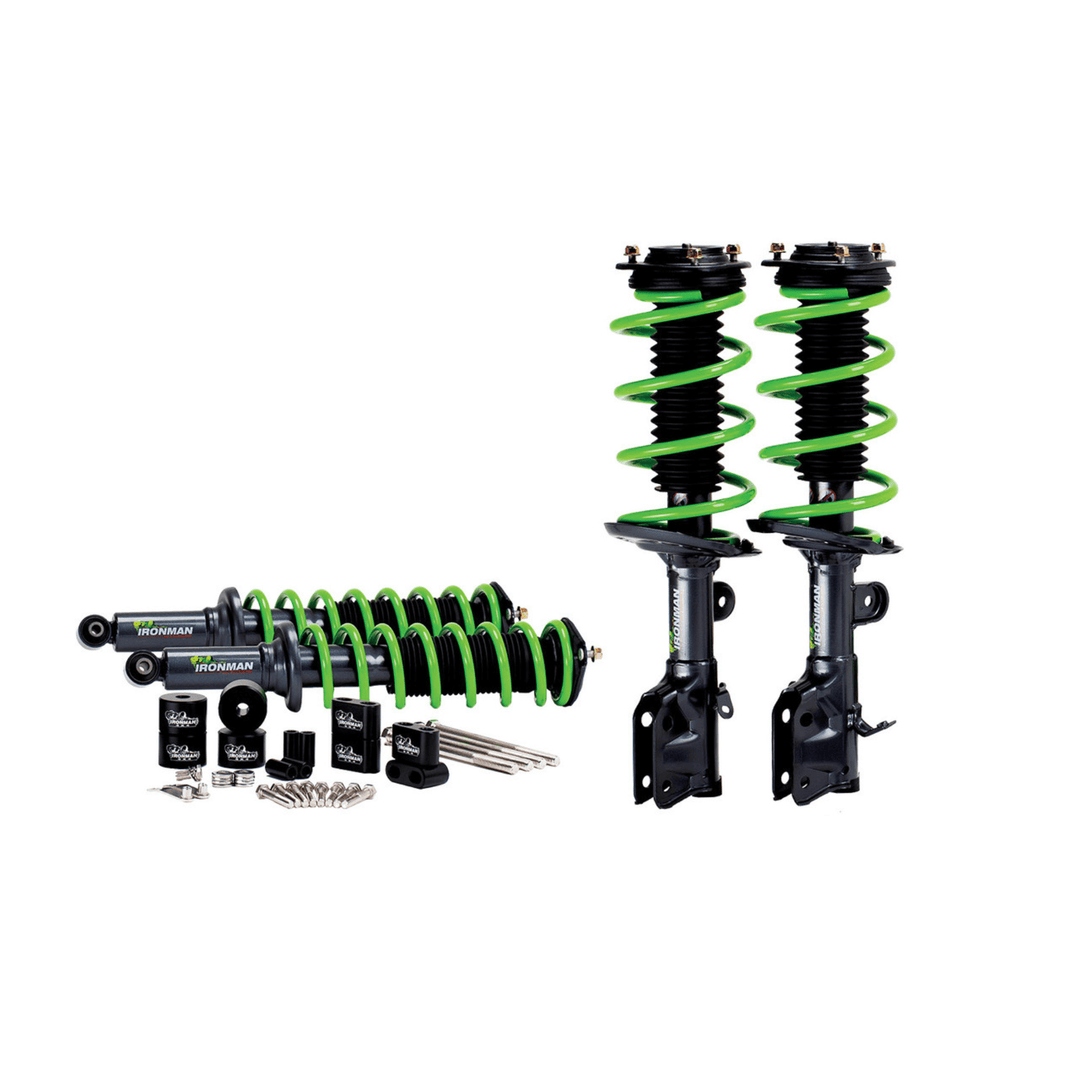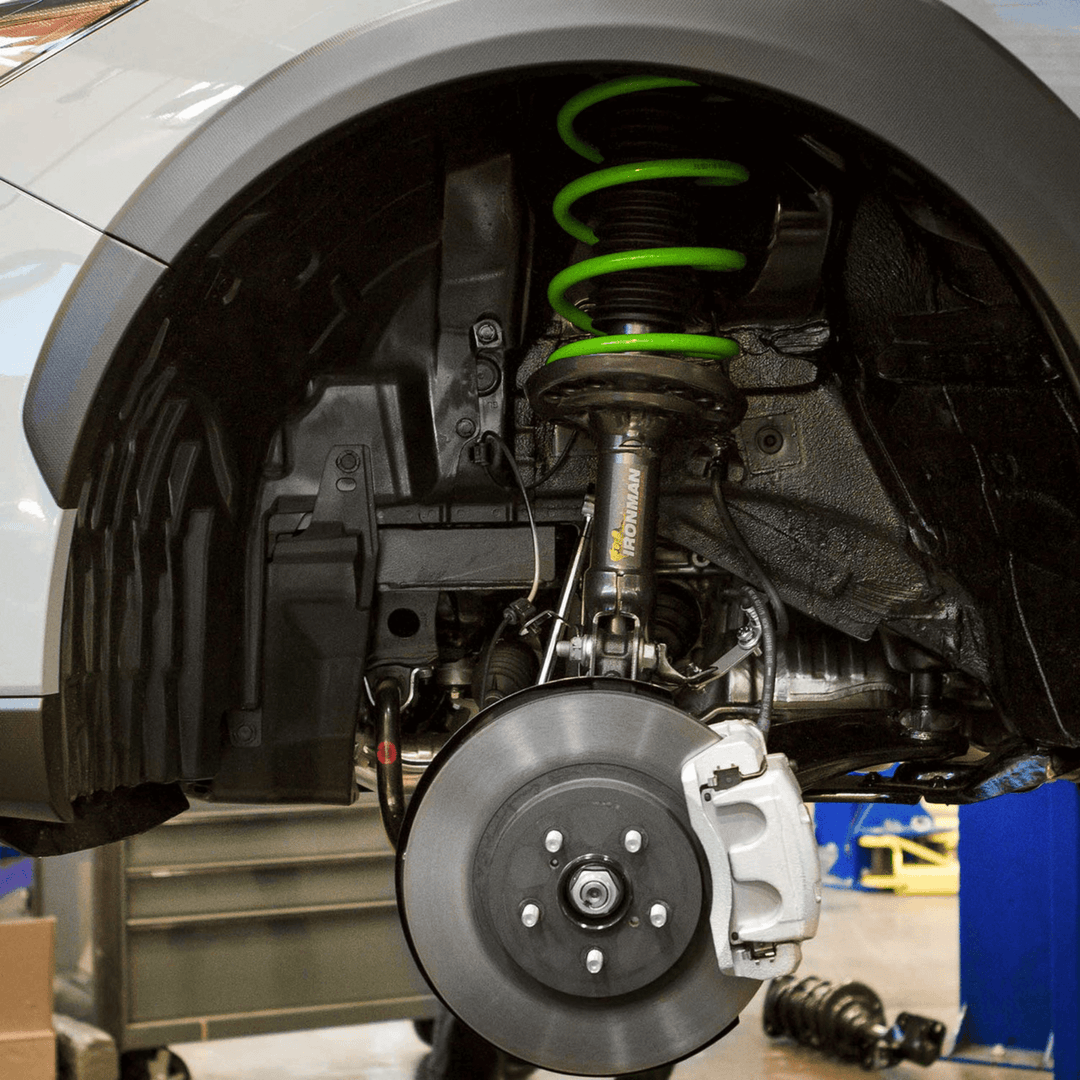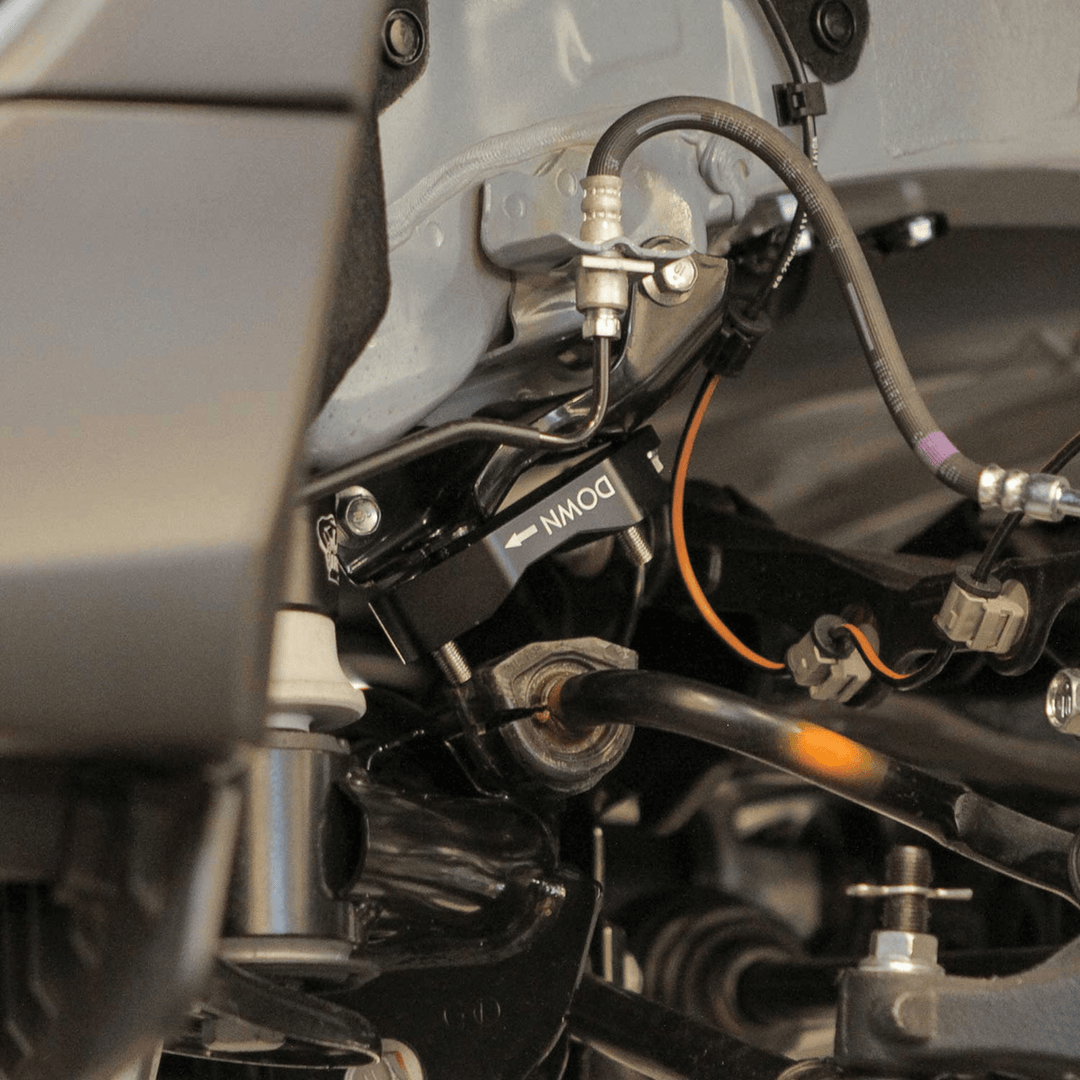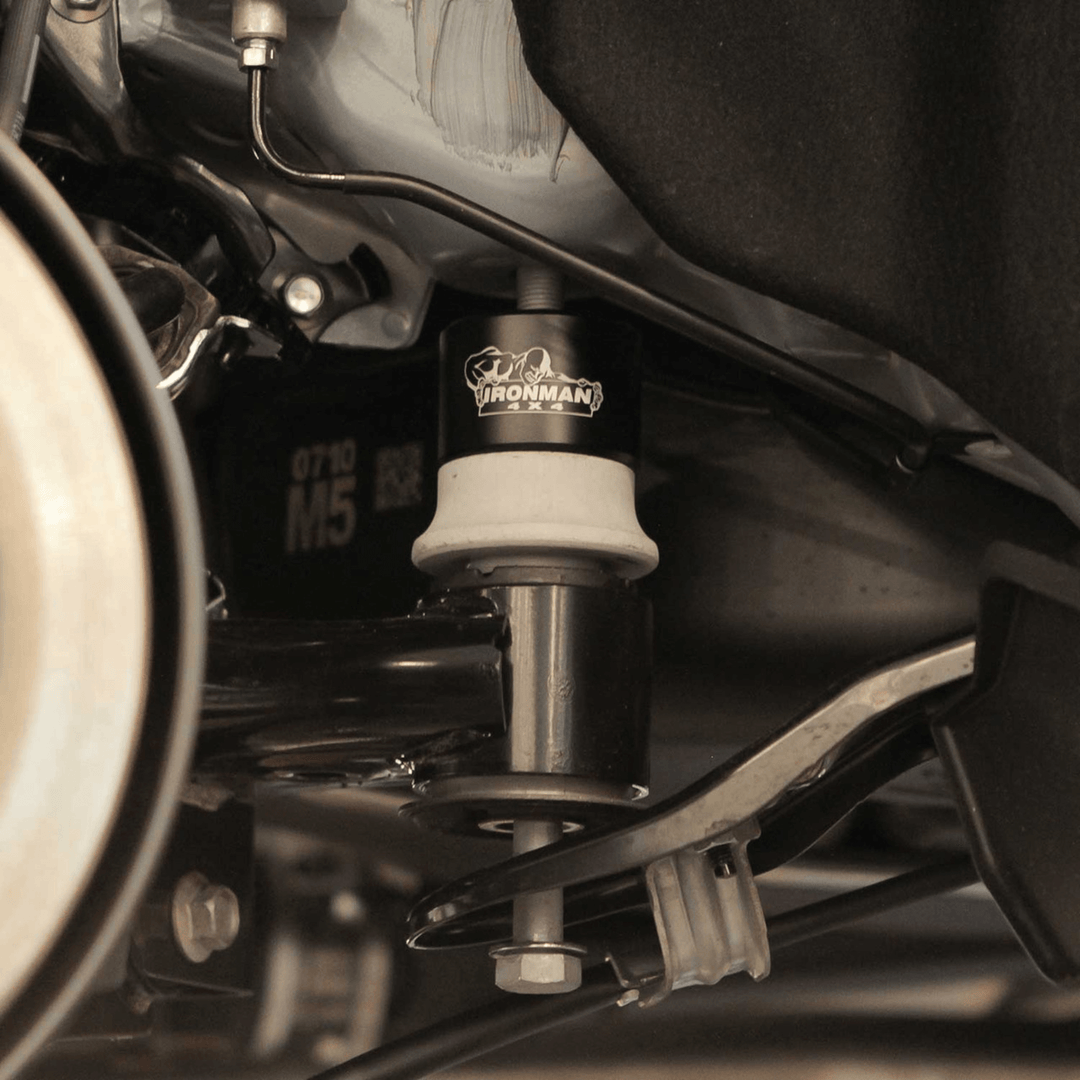 Ironman 4x4 Subaru Outback Wilderness
---
PRE-ORDER
Introducing the Subaru Outback Wilderness 2" ATS Suspension Lift Kit, perfectly tailored for the road less traveled. This remarkable upgrade takes an off-road legend and enhances it to new heights with increased ground clearance and a tighter, more responsive driving experience. The Subaru Outback Wilderness was made to take long off-road journeys to far-off places, and the 2" suspension system from Ironman 4x4 fits the bill perfectly for the adventure seeker in you. 
Key Features:
Complete Suspension System: The All Terrain Systems (ATS) Suspension Lift Kit is a comprehensive package featuring performance coils that deliver superior stability and improved driving dynamics, all while maintaining safety and comfort.

Military-Grade Durability: Engineered with extended travel twin-tube gas struts derived from military-grade suspension, the ATS lift kit ensures exceptional durability and reliability whether you're navigating on or off the road.

Enhanced Ground Clearance: With a two-inch lift, this kit allows for the installation of larger tires, providing enhanced stability during inclement weather conditions and on challenging terrains. Experience a substantial increase in ground clearance, reaching an impressive 10.7 inches, enabling you to venture further into uncharted territories.

Confidence in Every Journey: Explore the unknown with the confidence you need to get back, thanks to the ATS Suspension Lift Kit. It provides the capability to conquer diverse terrains and ensures you're always ready to tackle any obstacle that comes your way.
Product Specifications:
Estimated Lift: 2"
Estimated Ground Clearance: 10.7"
Coil-Over Suspension: Offers approximately 2 inches of front and rear lift for improved performance and a commanding presence.
Additional Benefits:
Extended Travel Twin-Tube Struts: These struts not only enhance control and comfort during your drives but also guarantee outstanding performance and longevity.

Ride Height Adjustability: Please note that the ride height may vary based on the additional accessory load you're carrying, ensuring optimal performance tailored to your specific needs.

Smooth Response: The low nitrogen charge of the struts ensures a smoother response, contributing to a seamless and comfortable driving experience.

Vehicle-Specific Valving: The kit's suspension is meticulously designed to cater specifically to the Subaru Outback, providing optimal handling and performance.
Kit Contents:
Front and Rear Ironman 4x4 ATS Coilovers: These pre-built struts and springs are included for both the front and rear sections of your vehicle, delivering superior performance and reliability.

Subframe Spacer Kit: This essential component helps achieve the desired lift and maintains proper suspension geometry.

All Mounting Hardware: We provide all the necessary hardware required for a seamless installation process, ensuring you have everything you need at your fingertips.
Prepare yourself for an elevated off-road experience with the 2" ATS Suspension Lift Kit from Ironman 4x4! Upgrade your Subaru Outback Wilderness and unlock the true potential of your adventurous spirit.